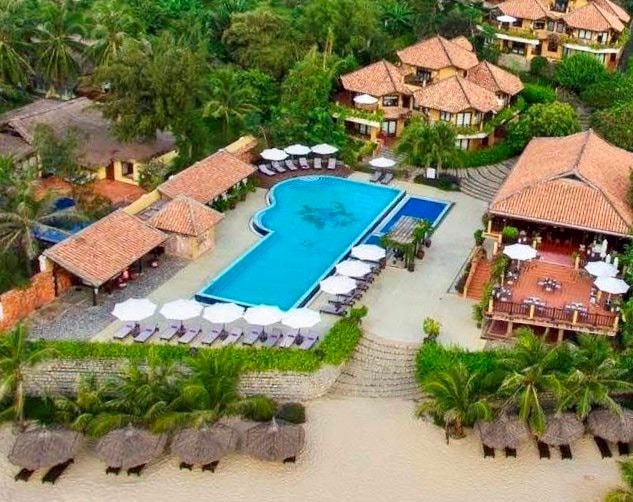 The project on building the VTCI aims at assisting Vietnam tourism industry on building a system of 70 different indicators related to tourism competitiveness based on the World Economic Forum's Travel and Tourism Competitiveness Index. It also helps destinations improve competitiveness, contributing to promoting the country's competitiveness in tourism development. The project measured 15 localities basing on factors including business environment, infrastructure, sustainable development, natural and cultural resources. The results of VTCI also come from secondary surveys from domestic and international organizations, departments, units ( provincial competitiveness index 2020, General Statistics Office, Vietnam National Administration of Tourism, UNESCO, department of Cultural Heritage); internet (booking.com, TripAdvisor, Vietnam.travel, airvisual.com, Google map), other surveys (tourist accommodations, travel agencies, food &drink services, passenger transport service, entertainment…)
The central city of Da Nang ranks the top place with 4.70 points. The second to the 8th positions belong to Quang Ninh (4.68), Khanh Hoa (4.56), Quang Nam (4.55), Thua Thien-Hue (4.52), Ha Noi (4.35), Ho Chi Minh city (4.31), Lao Cai (3.97), respectively. Binh Thuan province gained 3.85 points and ranked the 14th place thanks to good performance in the implementation of law enforcement, pandemic prevention, as well as some natural conditions and local specific characteristics.
The VTCI 2021 will help local tourism sector to continue improving the quality of tourism products, overcome the shortcomings, promoting its advantages to improve tourism competitiveness.