The prime responsibility for performing visual promotion is assumed by the Department of Culture, Sports, and tourism. Concurrently, the sector takes charge of conducting mobile propaganda via loudspeakers, billboards, banners, and posters coupled with activities that can bring culture to the grassroots. Notably, the unit is designated to design the propaganda slogan, themed "Binh Thuan: potentials, achievements, and prospects for development".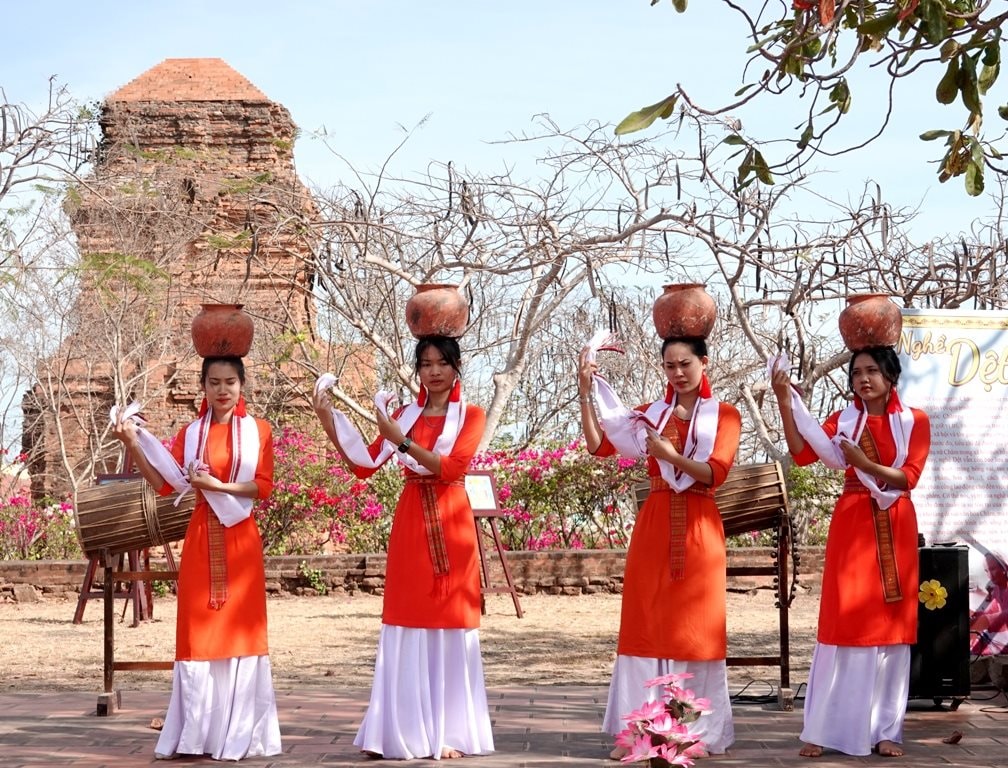 Moreover, the unit will coordinate with other relevant units to hold Binh Thuan's Culture and Sports Festival of the Ethnic Groups in 2022; the 29th Southeast Regional Art Photo Festival in 2022; art programs serving people and tourists; thematic photo exhibition at the Provincial Convention Center, Ho Chi Minh Museum - Binh Thuan branch. Meanwhile, the Blue Sea Music and Dance Theater will perform an art program at the Celebration, the Opening ceremony of the Provincial Sports Festival, the Opening of the Culture and Sports Festival of the Ethnic Groups, and in remote areas, ethnic minority areas, and mountainous areas.
Those cultural events are fuelled by abundant activities taking place in Ho Chi Minh Museum – Binh Thuan branch, the provincial Museum, and Library, Po Sah Inu Cham Tower, Bac Binh Cultural exhibition center, etc.
With respect to sporting events, various tournaments such as Taekwondo, Billiards, Golf, and Beach Volleyball Tournament will be held at Doi Duong Beach Park - Phan Thiet city. While the tourism sector is in an effort to promote new destinations, and new tourism products to tourists domestically and internationally. Additionally, the unit also organizes the launching competition of " Vietnam's aspiration: Bringing Phan Thiet to MICE and the world's leading Wellness destination by 2045".