At the launching ceremony of "Tree Planting Festival" 2022, leaders, representatives of departments, agencies, officials, soldiers and people of Ham Thuan Bac district joined hands to grow 200 cherry blossom trees donated by a company from Lam Dong province. The locality plans to continue planting this kind of flower to illuminate every corner of Da Mi like many tourist destinations in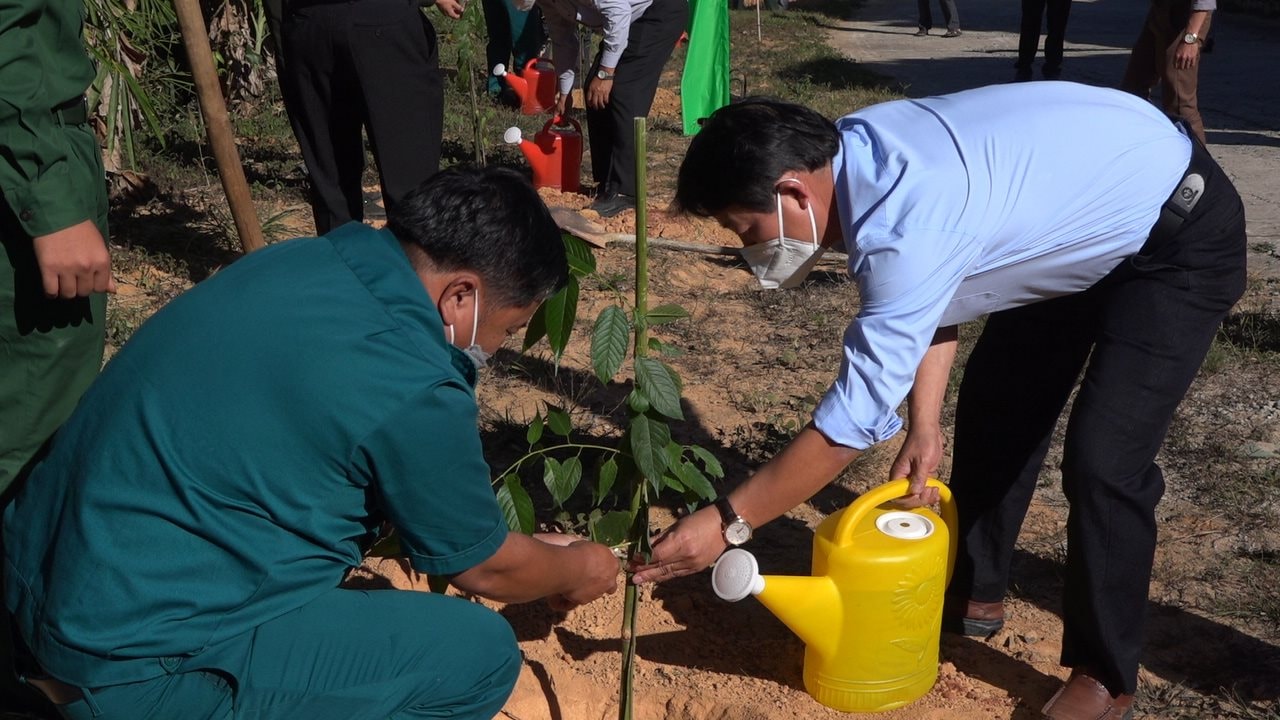 Da Lat city (Lam Dong province). The Mai Anh Dao flower is expected to help enhance tree cover in Da Mi, contributing to reducing global warming, as well as bringing Da Mi special highlights to boost tourism development. This program, along with other resources, Da Mi commune in particular and Ham Thuan Bac district in general will fully exploit potentialities and advantages in socioeconomic development.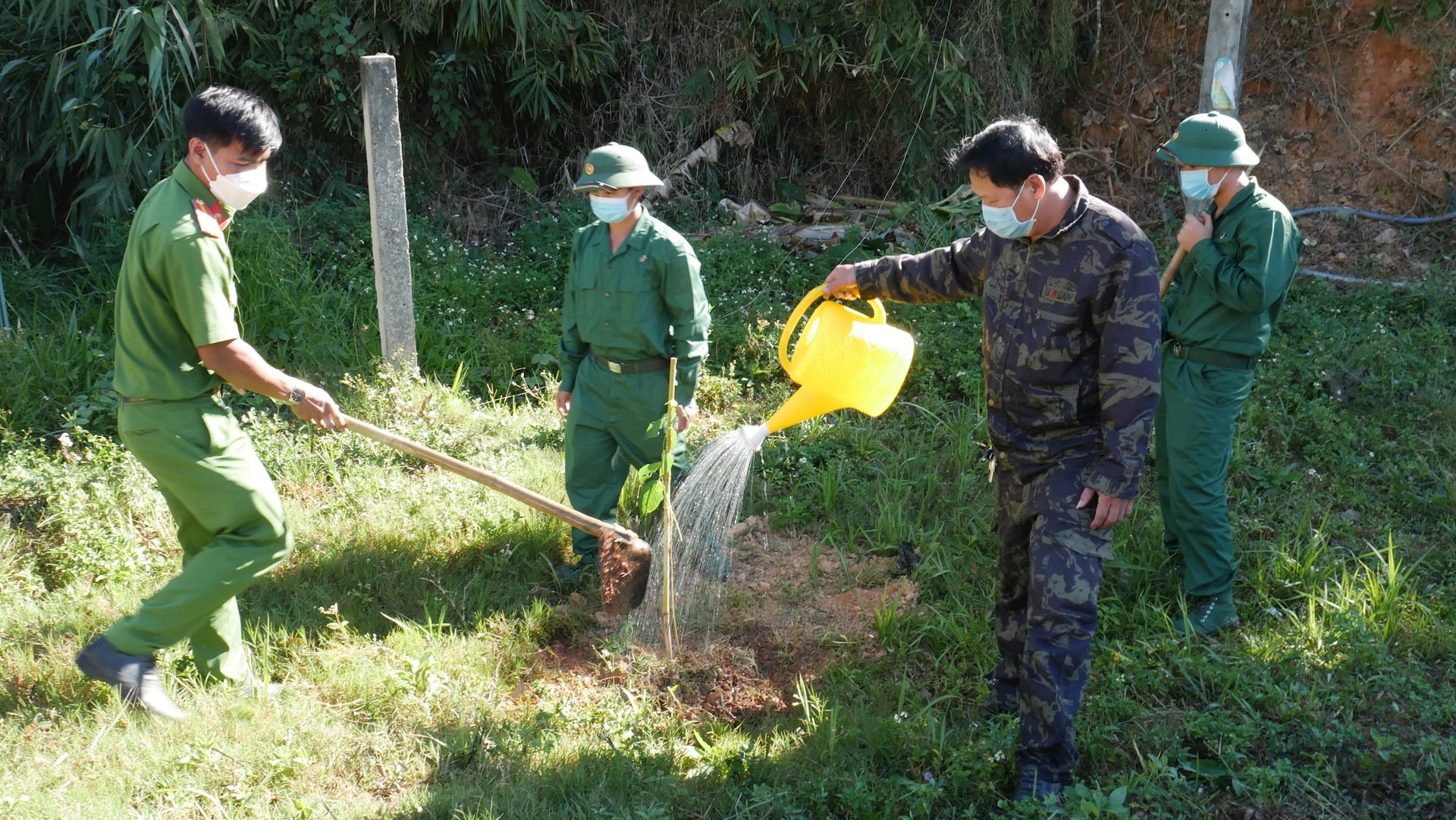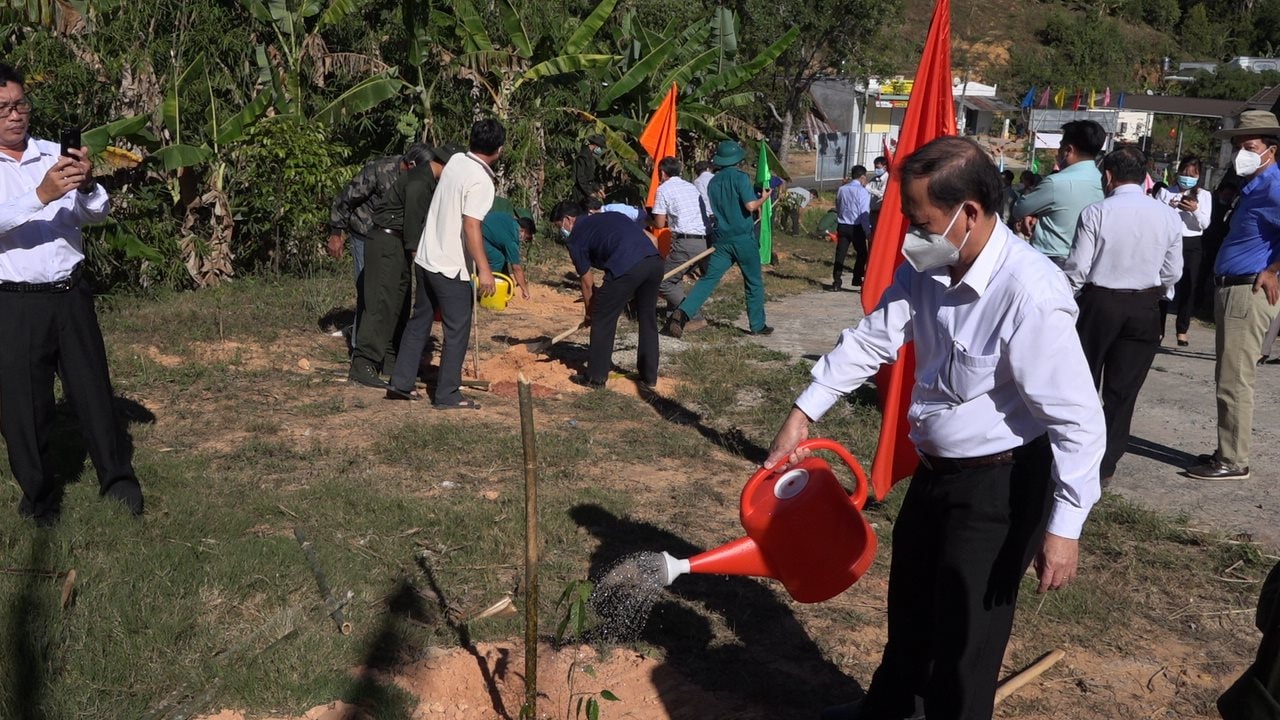 Addressing the ceremony, Mr. Nguyen Ngoc Thach-chairman of Ham Thuan Bac district People's Committee stressed that the authorities and people of Da Mi commune need to protect and care for the trees. At the same time, they should step up propaganda on the benefits and meaning of tree plantation and forest development, contributing to improving awareness of taking responsibility for preserving green trees and natural environment to create specific beauty for Da Mi tourism.