Binh Thuan to reopen for domestic visitors from October 24
Business - Ngày đăng : 12:37, 22/10/2021
 BTO- Chairman of the provincial People's Committee lately gave the nod to a plan that allows tourism facilities in Binh Thuan to welcome domestic visitors from this Sunday (October 24).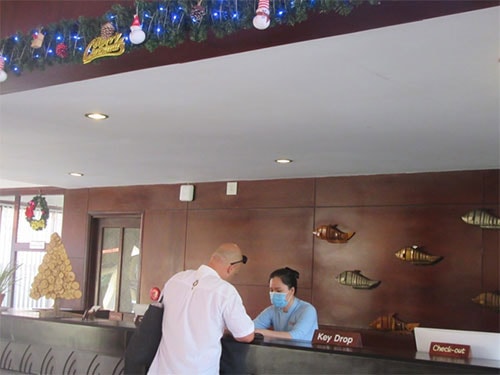 Accordingly, all tourism activities must follow regulations in Decision No.2780 dated on October 18, 2021 of the provincial People's Committee and guidance from the department of Culture-Sports and Tourism
The province's authorities also agreed with a proposal of tourism sector to arrange a welcome event for the first tourist to Binh Thuan in the new normal period, as well as a meeting with members of Binh Thuan Tourism Association to mark the 26th anniversary of Binh Thuan Tourism Day (October 24).
Tourism sector takes responsibilities for working with department of Health, concerning agencies, people's committees of districts/city/town to propose assessments on safety levels for pandemic prevention. At the same time, the list of tourism facilities that have met enough conditions to resume operation will be publicly announced. Department of Culture, Sports and Tourism also urges tourism enterprises, travel agencies and tourist attractions to intensify inspections to ensure the implementation of Covid-19 pandemic prevention measures.
Translated by Phuong Lan (Source: Binh Thuan Online)