Binh Thuan's export turnover hits nearly USD 250 million
Business - Ngày đăng : 10:06, 05/05/2022
BTO – The southcentral coastal province of Binh Thuan saw a sharp increase in export of goods in April as the sector brought in about 70.45 million USD to the locality, a year-on-year rise of 31.46%.
In the first month of the second quarter of this year, the performance results also showed that all three key export groups increased compared to the previous month. Particularly, the group of aquatic products realized 21.82 million USD (an increase of more than 6%), agricultural products contributed USD 1.07 million (up more than 18%) and other commodity groups fetched about USD 47.56 million (up 0.7%).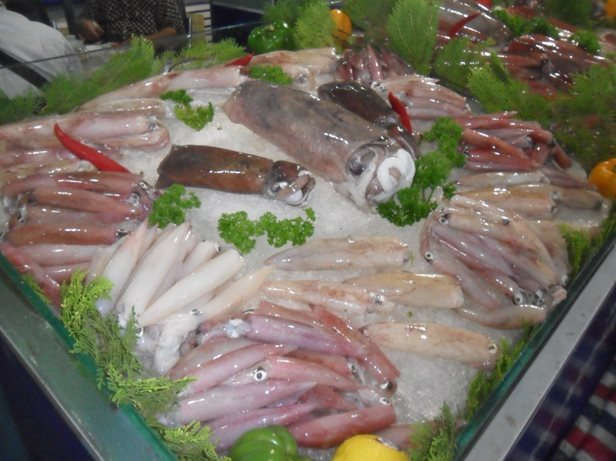 Generally in the first 4 months of 2022, the export turnover of local goods is estimated at 249.5 million USD, up 33.17% over the same period last year. In which, the group of aquatic products made 72.96 million USD (a year-on-year increase of more than 50%) and the group of other goods reached 172.37 million USD (up approximately 30%), the agricultural product group alone decreased over the same period (down 31,67%) with a turnover of about 4.16 million USD.
Reportedly, the local goods that were exported directly to key markets still maintained a good growth rate over the same period. Specifically, the Asian market was estimated to increase by nearly 32% (reaching about 157.96 million USD) while the American market rocketed by nearly 40% (estimated at USD 61.85 million), and the European market increased by 28.76% (estimated at USD 25.32 million).