Deputy Secretary of the provincial Party Committee visited, gifted policy-favored families on Phu Quy island district
Society - Ngày đăng : 16:14, 25/05/2022
BTO-In a working trip to Phu Quy island district, Mr. Nguyen Hoai Anh-alternate member of the Party Central Committee -standing deputy Secretary of the provincial Party Committee cum chairman of the provincial people's Council on May 24 led a delegation to visit and give gifts to a number of policy-favored families on the island.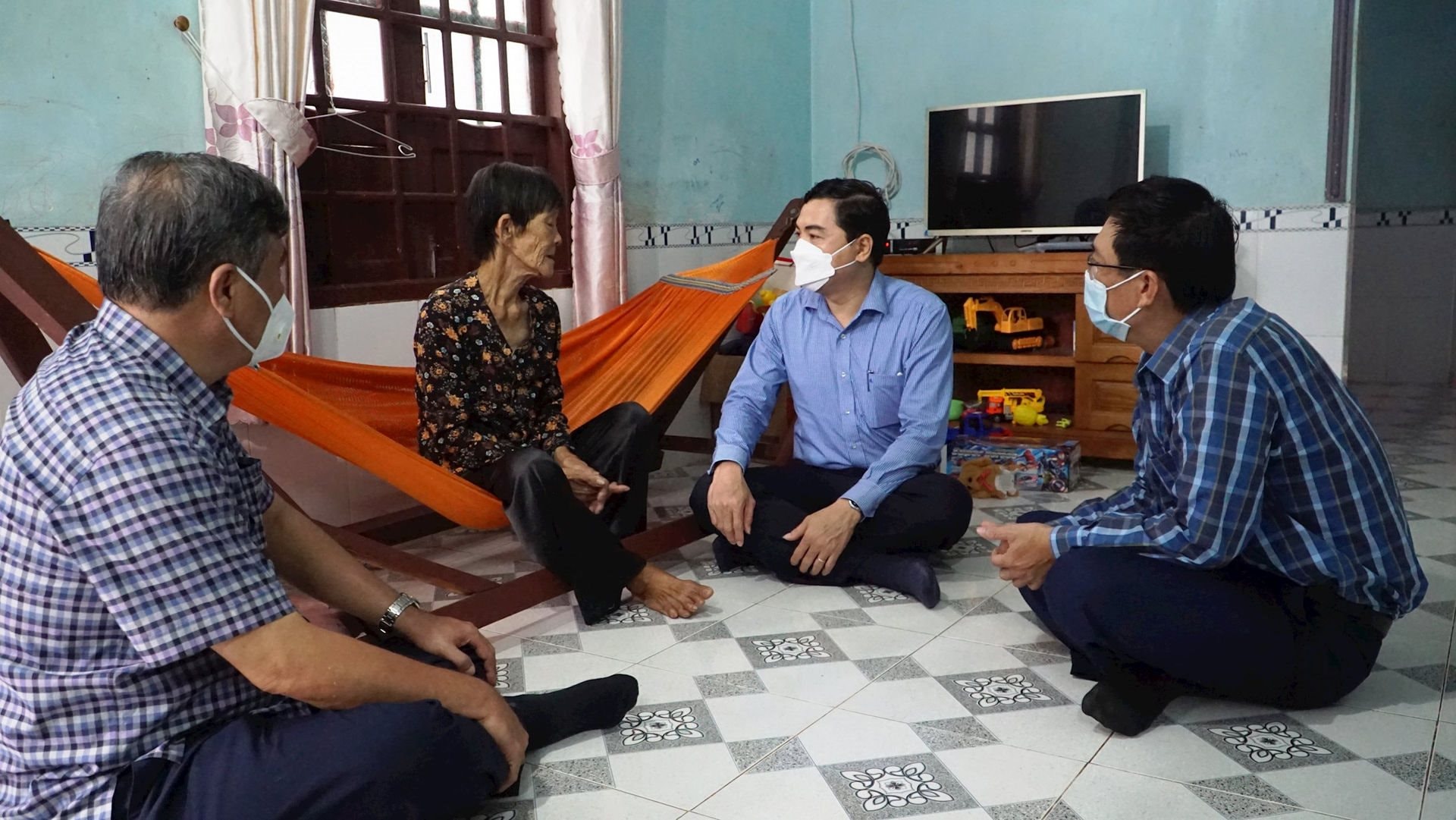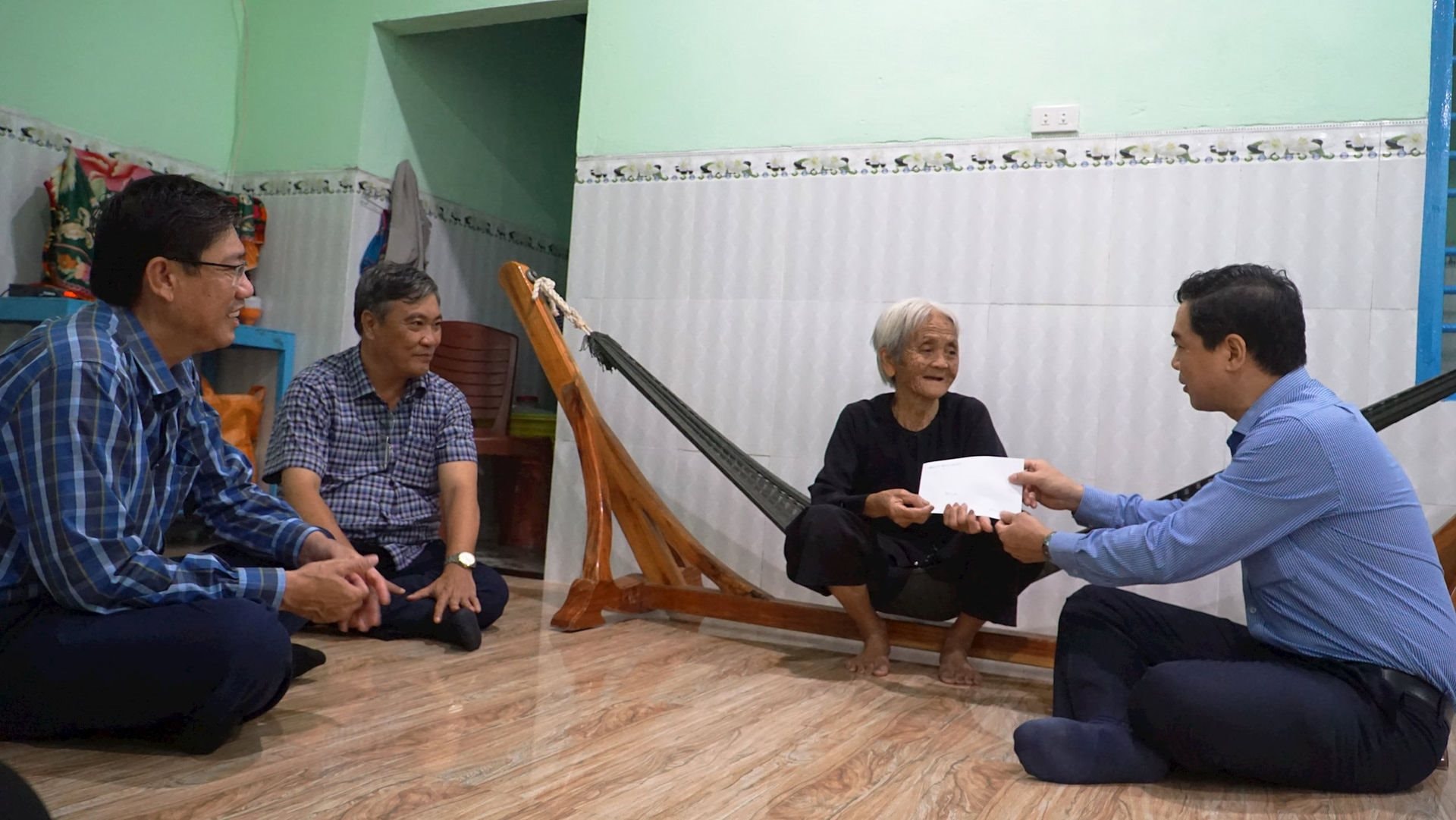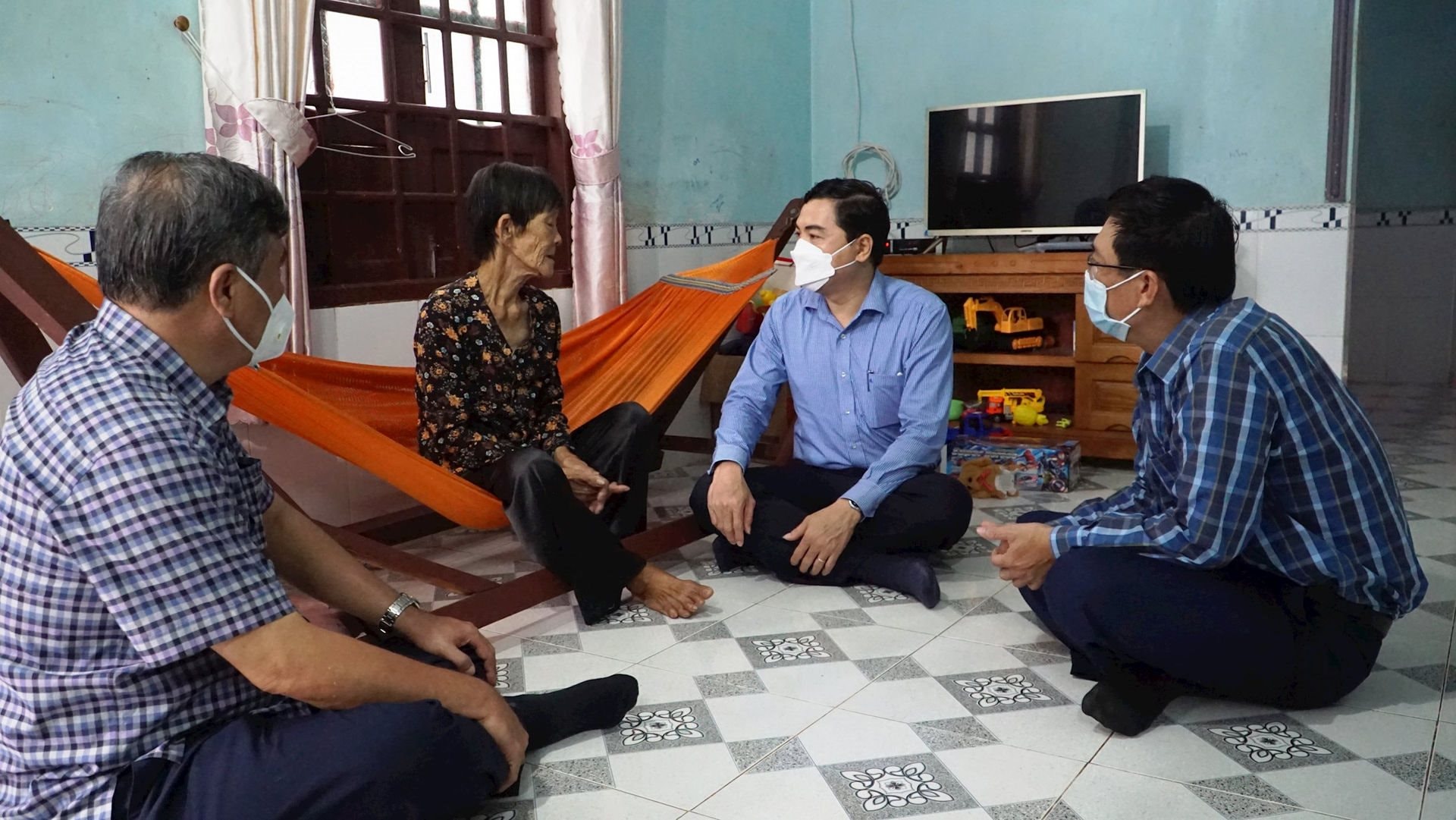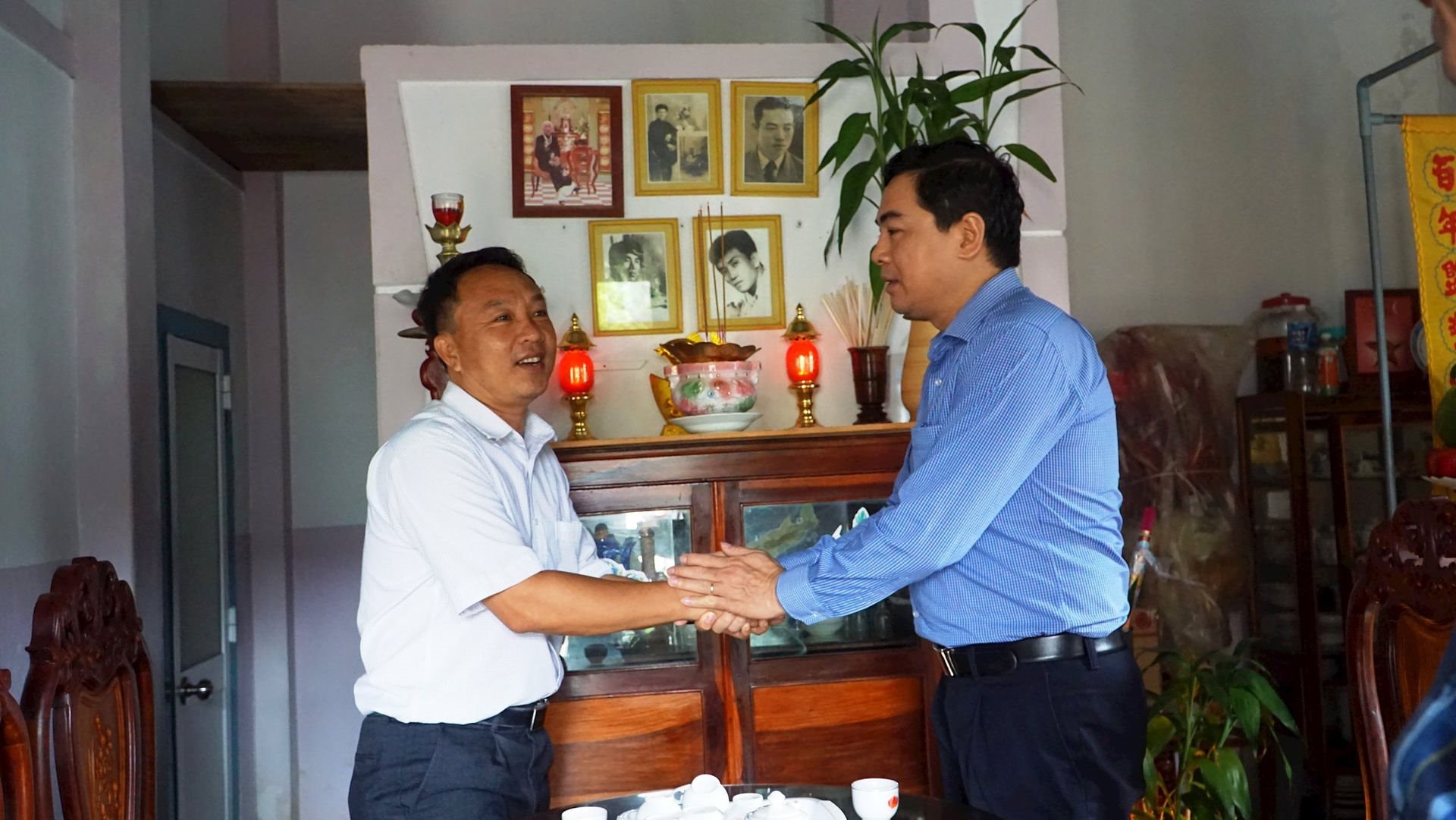 The delegation, which also included Mr. Nguyen Van Phong-vice Chairman of the provincial People's Committee and Mr. Le Quang Vinh-Secretary of Party Committee cum Chairman of Phu Quy district People's Committee, met and presented gifts to widow Tran Thi Phuong (wife of martyr Dang Van Dong); widow Nguyen Thi Ca (wife of martyr Nguyen Thanh Son) in Ngu Phung commune. They also visited family of deceased Vietnamese heroic mother Tran Thi Mai (Ngu Phung commune).
At visited places, Mr. Nguyen Hoai Anh warmly gave compliments and the best wishes to those families. He also expresed his hope that they would continuously promote their revolutionary tradition in educating their descendents on well implementing the Party's guidelines, the State's policies and laws; actively taking part in patriotic emulation movements in the locality; and achieving success in economic development.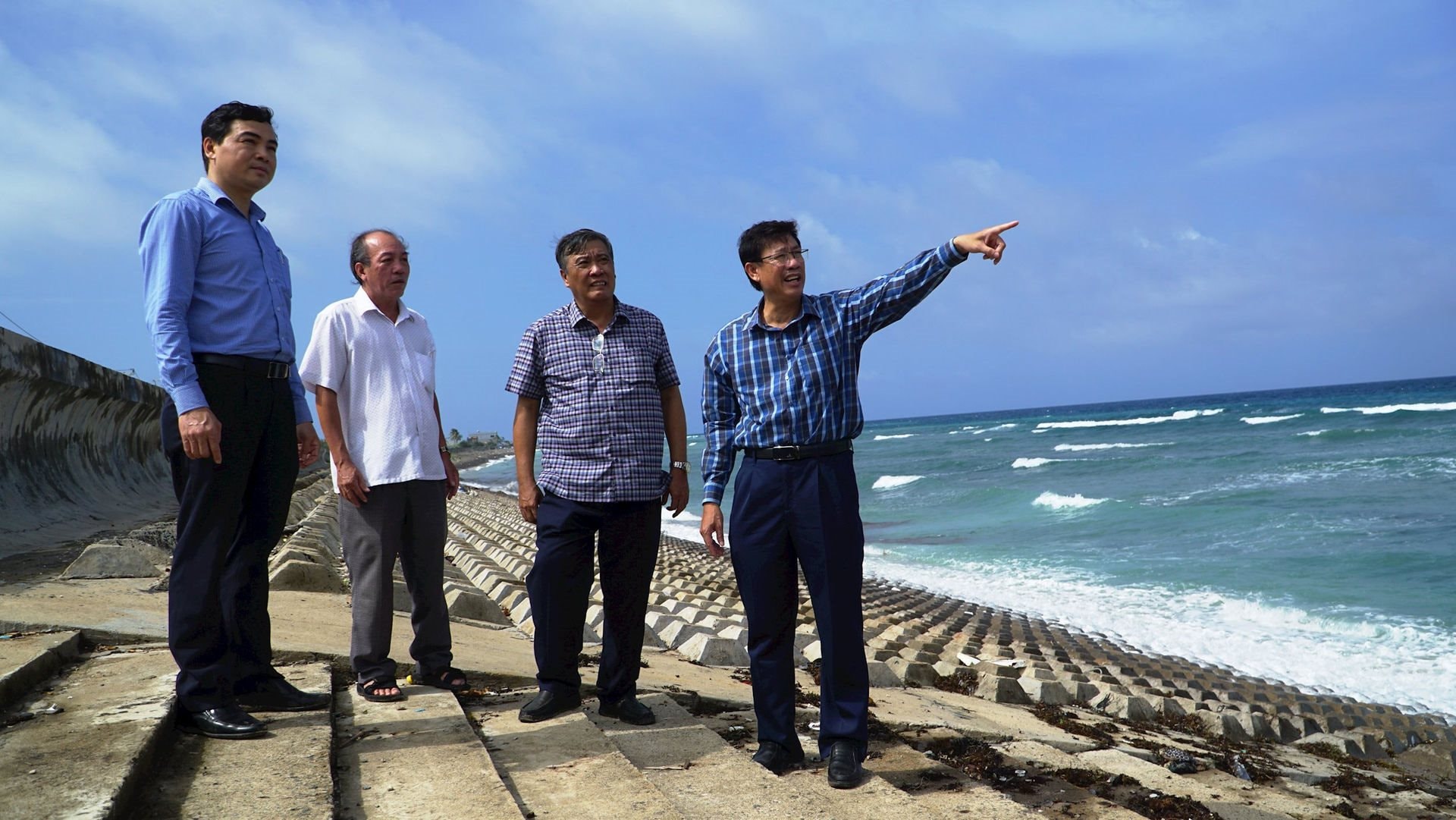 On the same day, the delegation also made a survey to inspect a number of significant construction projects of Phu Quy district, such as: project of building a sea embankment system to prevent coastal erosion in the north area of Phu Quy island; project of Phu Quy fresh water reservoir; project of Bai Lang embankment.