After 2 years of suspending international arrivals due to the Covid-19 epidemic, the Cliff Resort & Residences has just welcomed back international tourists back to the coastal city of Phan Thiet, signaling the recovery of the local tourism industry. To make a good impression on international tourists for their choice of vacation in Mui Ne - Binh Thuan destination when traveling to Vietnam, the Cliff Resort & Residences arranged a dance performance named "Hello Vietnam" to greet the guests as soon as the French tourists got off the bus.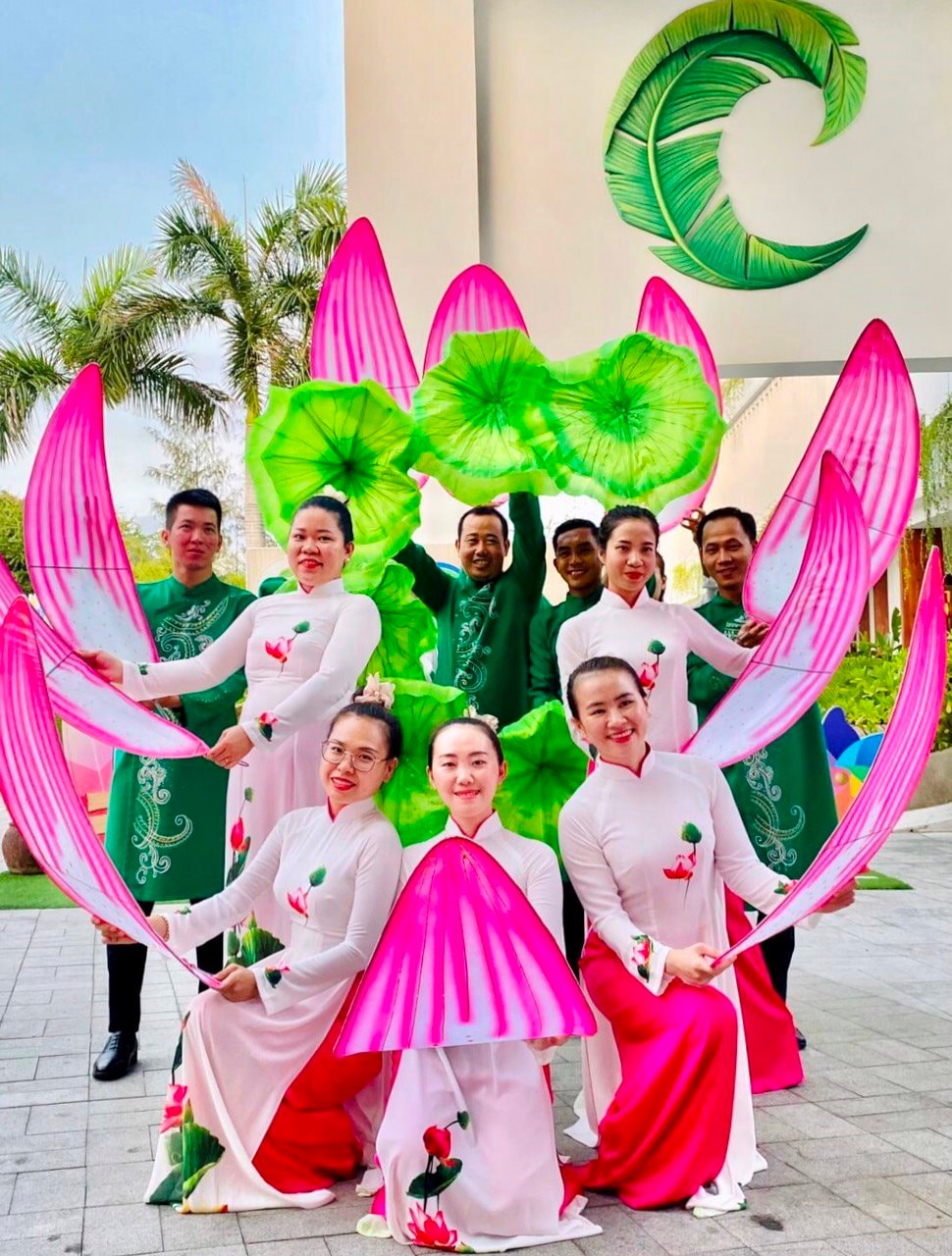 During their 8-day-and-7-night stay at The Cliff Resort & Residences, the guests can experience exciting and attractive activities and romantic beaches at such a 4-star resort while enjoying the special cuisine and visiting natural landscapes, and historical and cultural relics.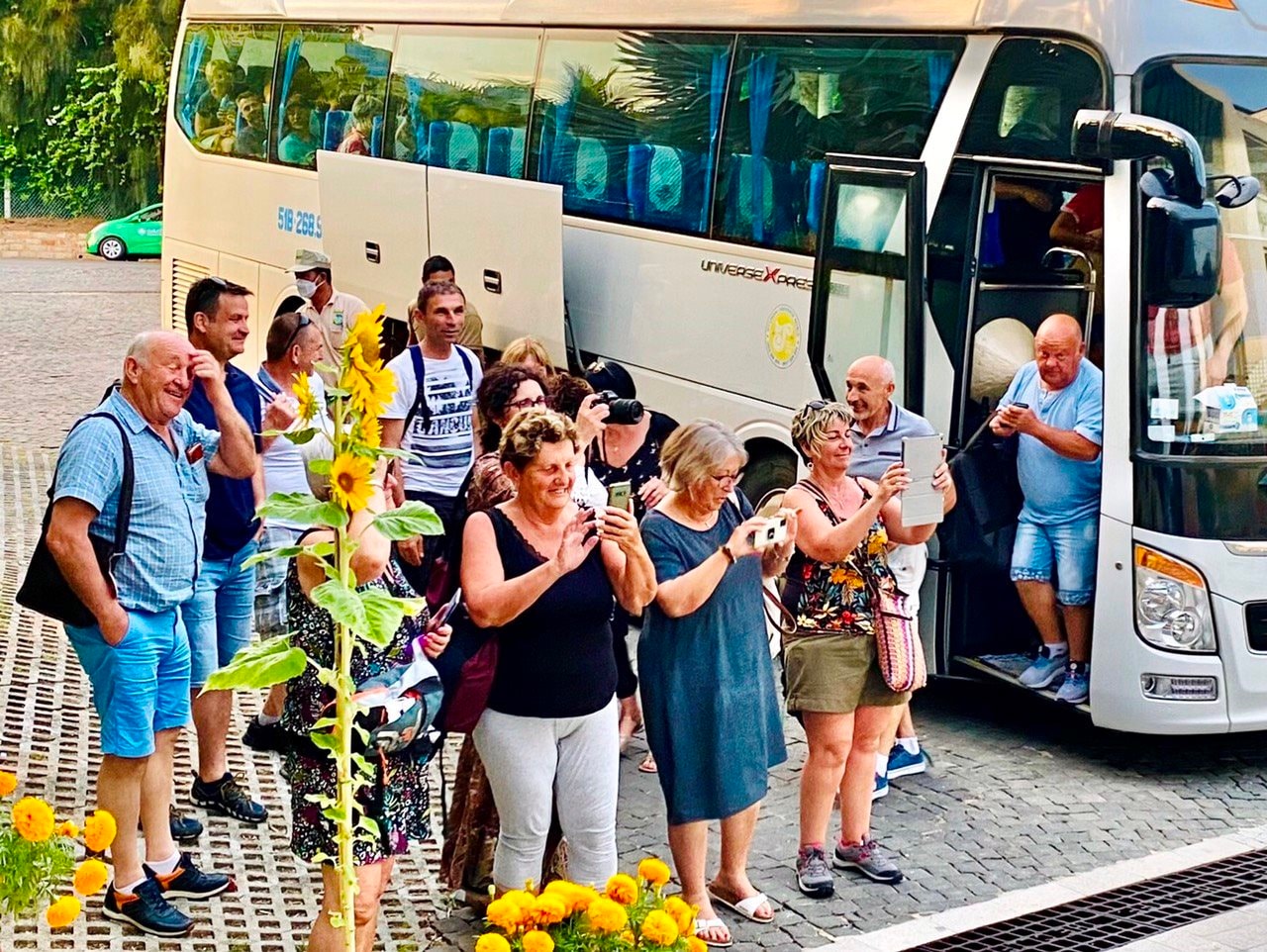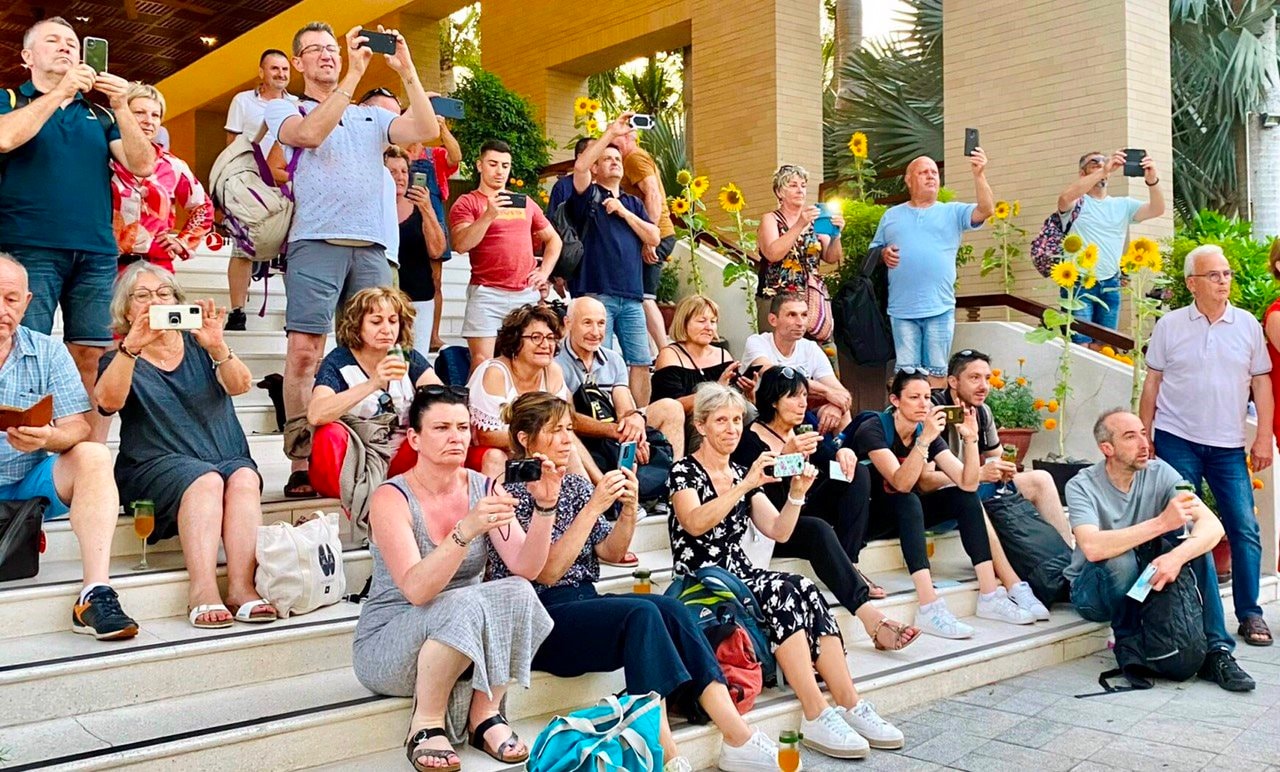 This is the first time The Cliff Resort & Residences welcomed a large international group (40 people) and flew directly from France since the Government allowed them to welcome international tourists on March 15th. Whereas before, the resort only welcomed domestic and foreigners living and working in Vietnam in the form of groups of friends or family. It is known that in April 2022 alone, the room capacity of the Cliff Resort & Residences reached an average of 75 - 80%.