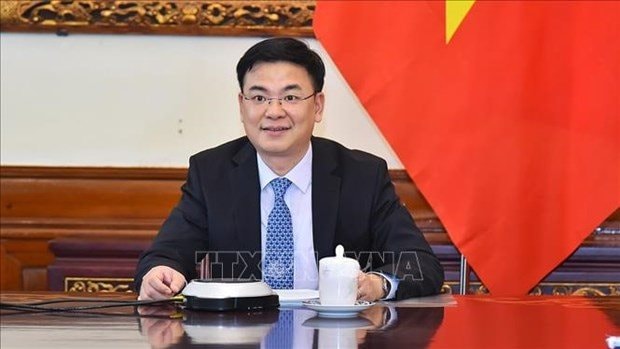 The pact was signed by Vietnamese Deputy Minister of Foreign Affairs Pham Quang Hieu and Omani Ambassador to Vietnam Saleh Mohamed Ahmed Al Sagri in Hanoi on April 28.
After the agreement takes effect, Vietnamese and Omani citizens holding diplomatic, special and official passports valid in at least six months will be granted a visa-free entry, stay, transit and exit within 90 days from the date of entry.
Those who want to stay for more than 90 days must carry out necessary procedures requesting the competent authorities to issue a visa for them within 90 days from the date of entry.
The signing of the agreement plays an important role in the development of relations between the two countries, creating favourable conditions for the exchange of delegations, and cooperation in economy, trade, and tourism.